blog
Tempranillo Restaurant Staff Needs Your Help!
Like every family-owned and operated business, providing for our community and staff is our greatest priority. We are grateful that our staff remains healthy and well during the Covid-19 outbreak, but we feel deeply for this sudden and complete halt in income for those serving, food runner with no food to run, a kitchen staff with no one to cook for, a cleaning staff with no guest to clean for. These people are more than their positions, they are our family and community and the Tempranillo Restaurant Staff needs your help. We, the owners of Tempranillo, are doing everything possible to support this team but they need your help too. We must humbly ask, if you are able, to support these individuals through this impossibly challenging time by donating to their GoFundMe, which will equally benefit all employees. We will get through this, together and restaurant staff needs your help.

We know we are not alone in either the challenge of the situation or the support from our community.
From our family to yours, stay safe and we will see you soon.
Laura, Javier and the Tempranillo Team.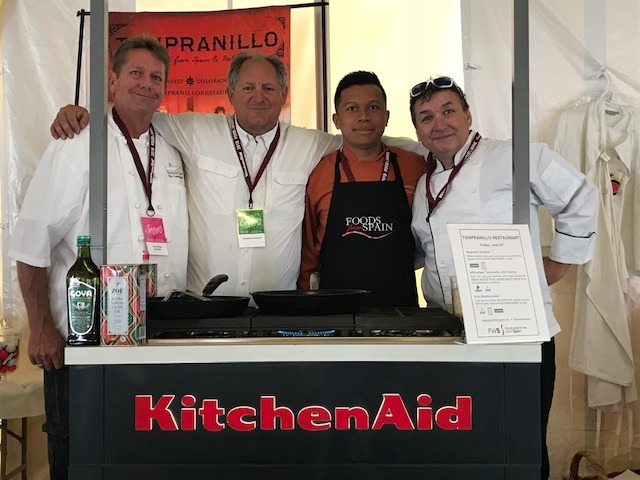 Visit
165 Midland Ave, Basalt CO 81621
Open Every Day
Mon – Sun 5pm to 10pm
Sign up for our newsletter to stay up to date for all of our Basalt events.