Tempranillo Restaurant is proud to be considered an Aspen area wedding reception venue.  Several happy couples have had us host their wedding reception with amazing results.  With the opportunity to buy out the entire restaurant, the space is unbeatable.
Now that the Covid restrictions have lifted, we can host parties of over 100 people utilizing our gorgeous outdoor patio for a lovely Colorado feel.  Should the weather turn, we can enclose the patio area to shield guests from the elements.  Rain won't ruin your party at Tempranillo and should the weather hold out, your wedding guests will enjoy a garden party.  The indoor area has plenty of room for a DJ and dance party.
Outdoor wedding receptions in the Aspen area are in high demand. While we are not formally in Aspen, it is an easy twenty minute drive to Historic Basalt.  Tempranillo is part of the Historic District in Basalt having been a train station built in the 1890's. Not only will your guests get the true Colorado experience, they will also be comfortable in our upscale environment.  Basalt is a charming historic town which is easily accessed from Aspen by car, bus or shuttle which can be arranged through concierge services.
Tempranillo  offers a variety of plated options catering to any diet your guest may have.  From Vegan Paella's to Gluten Free Tapas and entrees, we have options for any dietary restriction.  We work flawlessly with wedding planners and help them create the most beautiful representation of our restaurant.
In addition to many awards we have won, Tempranillo Restaurant was voted the best outdoor dining in Basalt by Trip Advisor!  We are an excellent choice for a wedding reception venue and we hope to be considered in this difficult choice.  Once you choose us, we make it easy.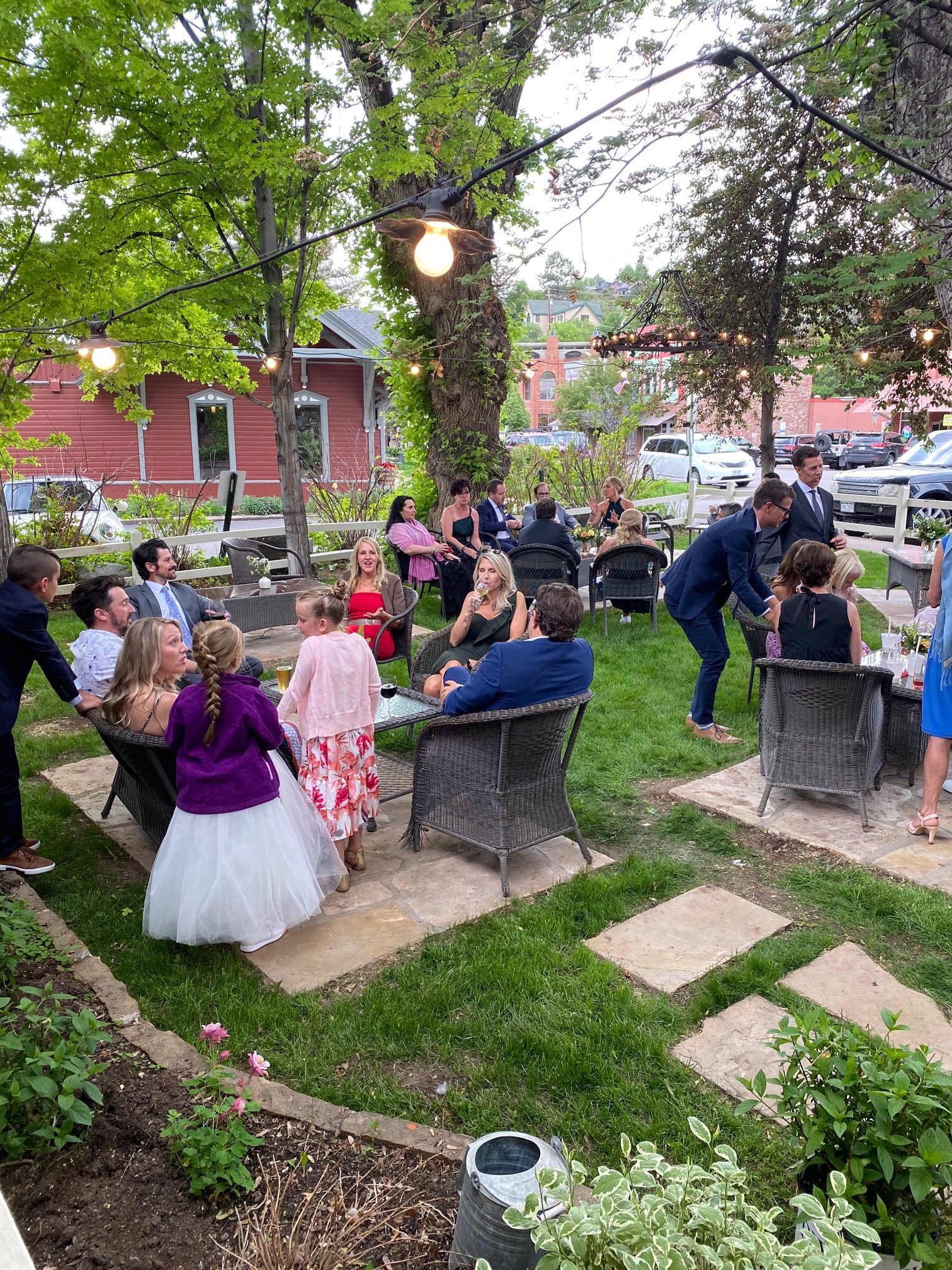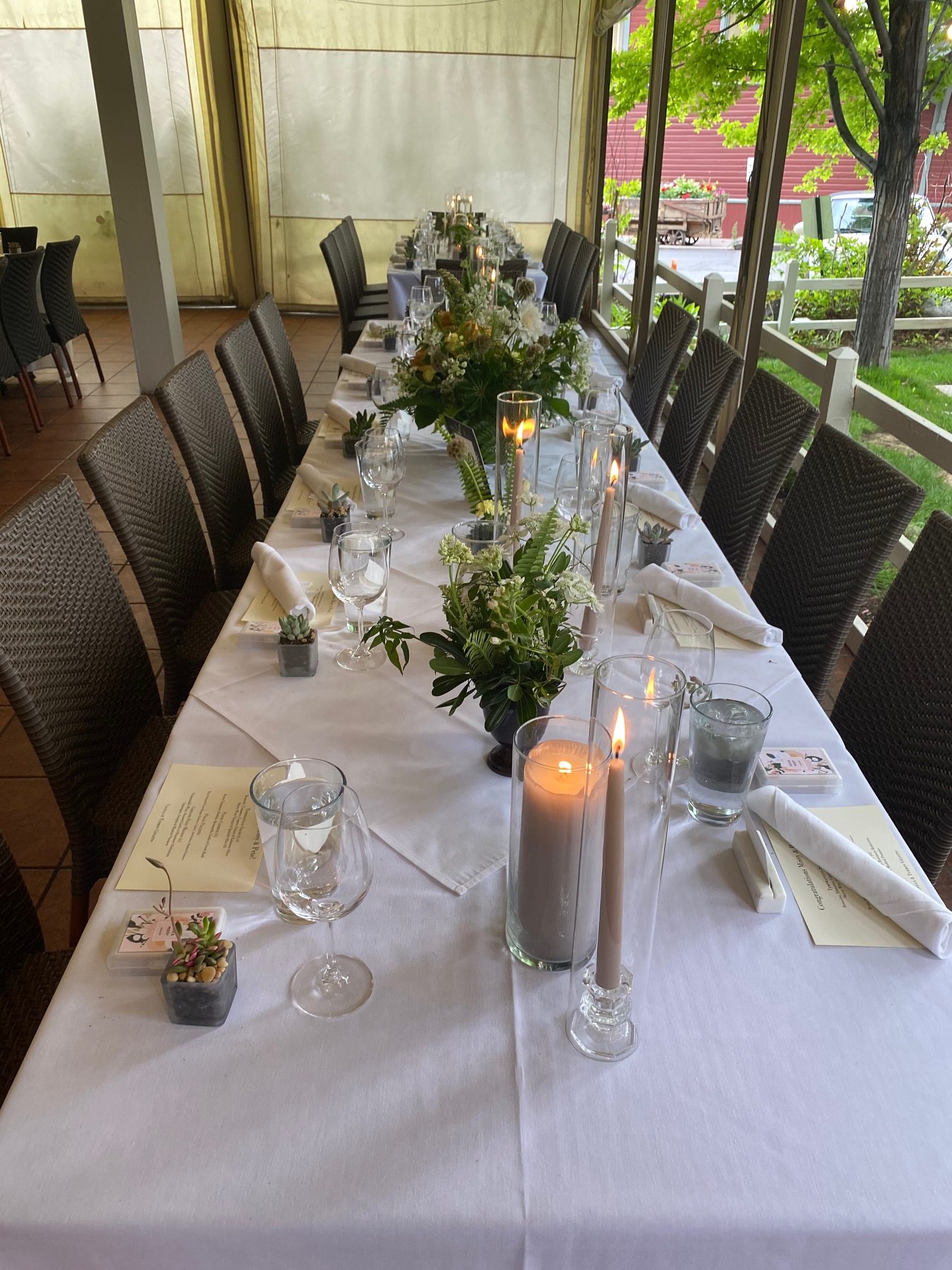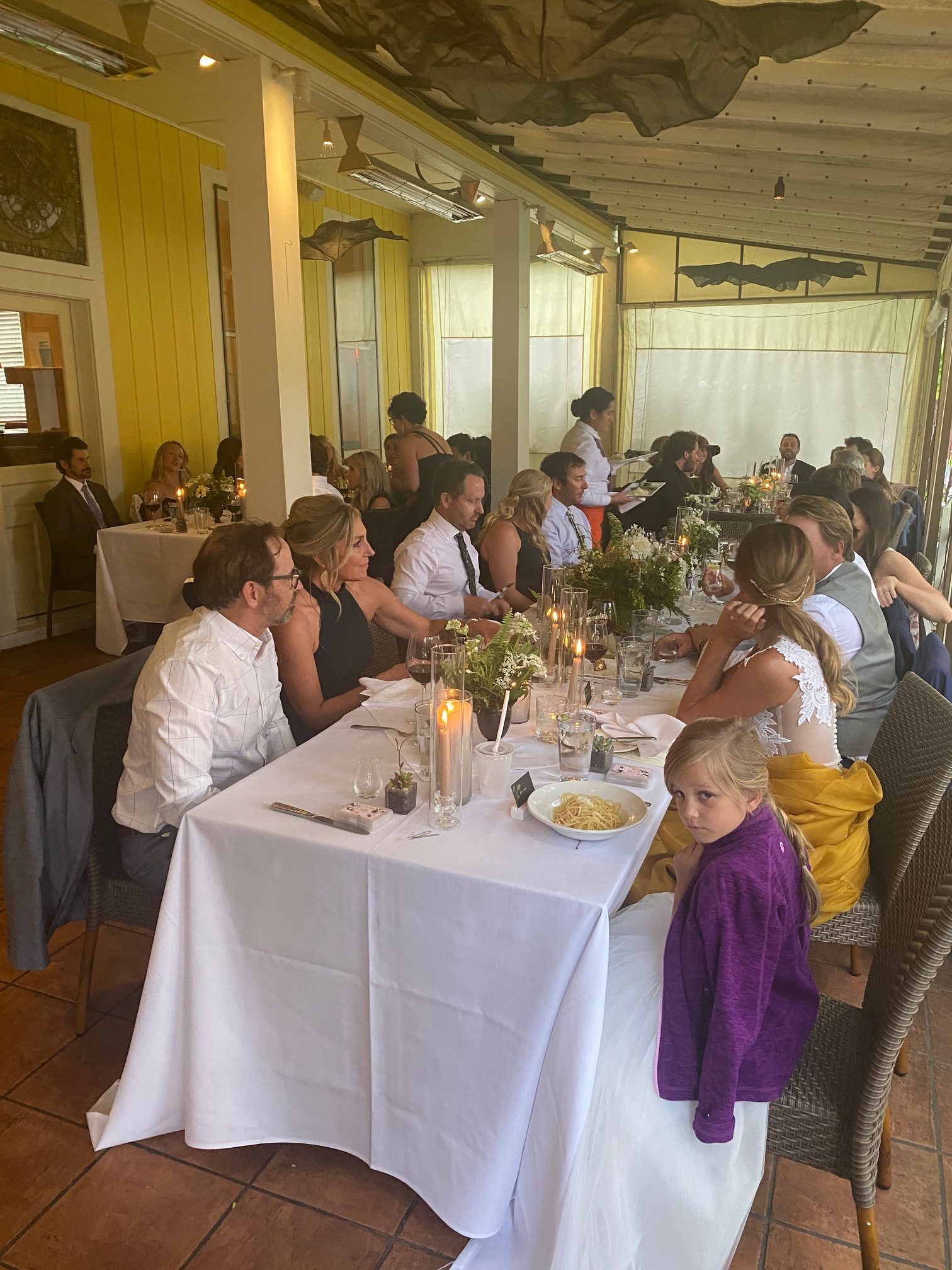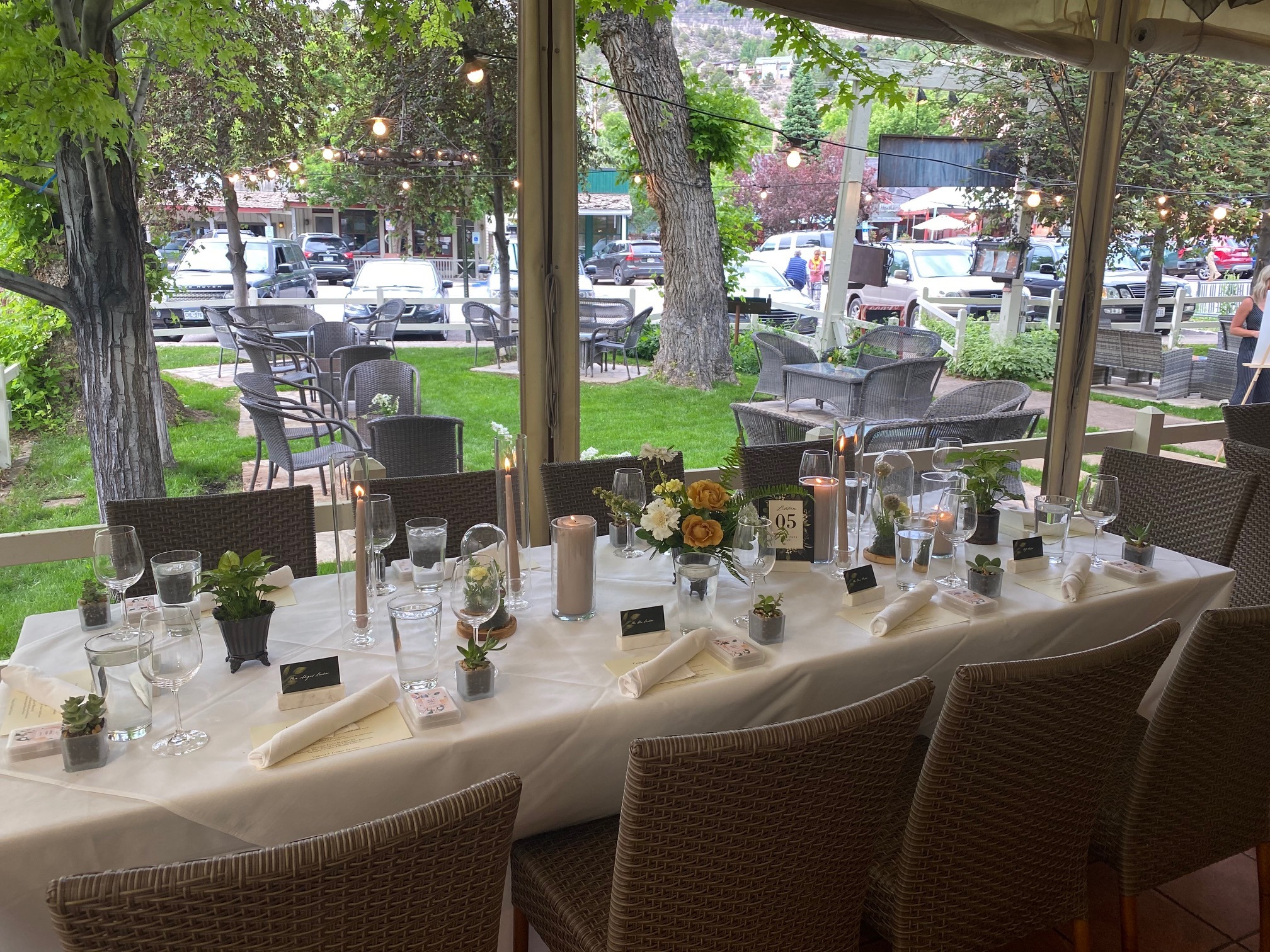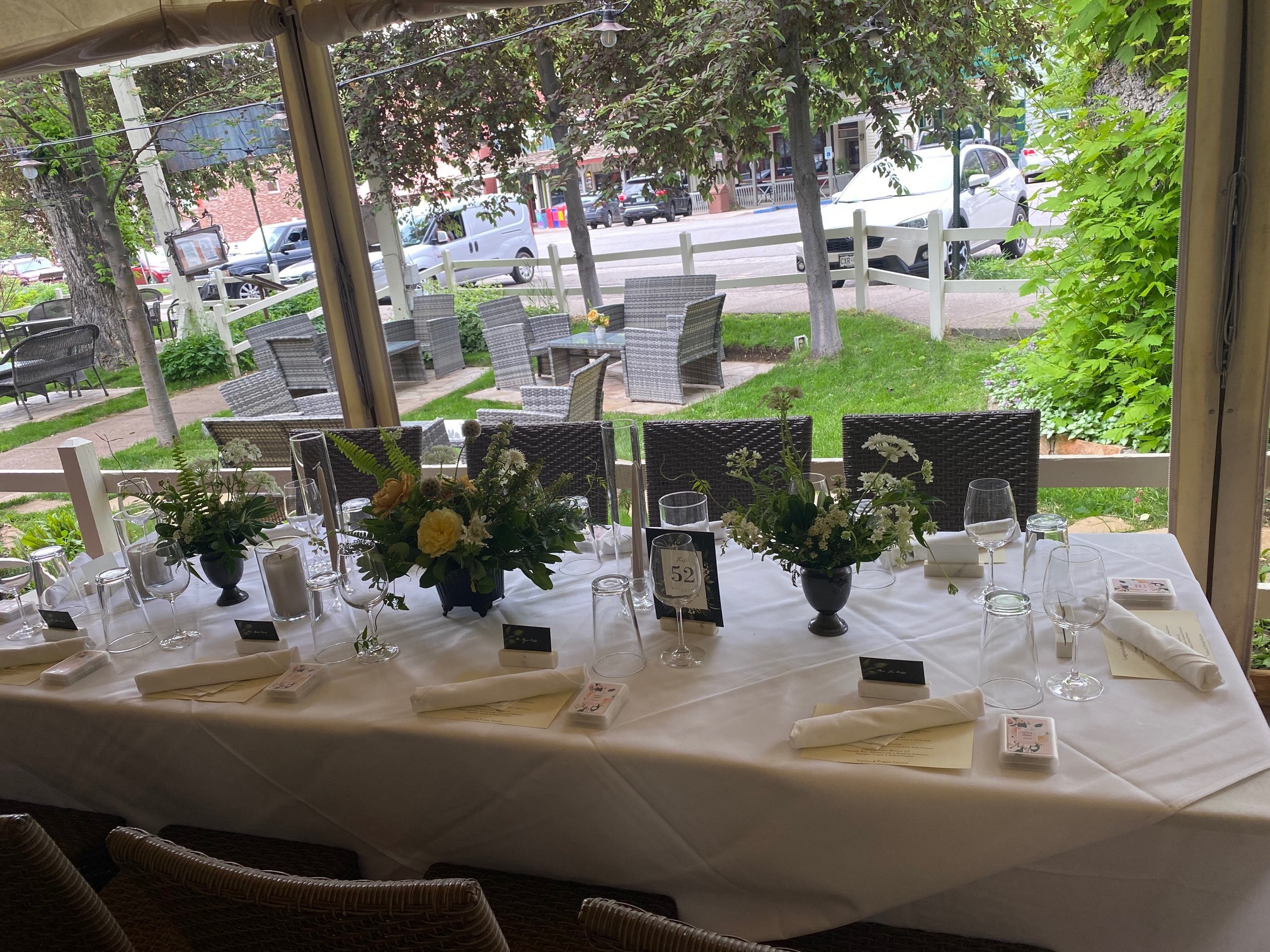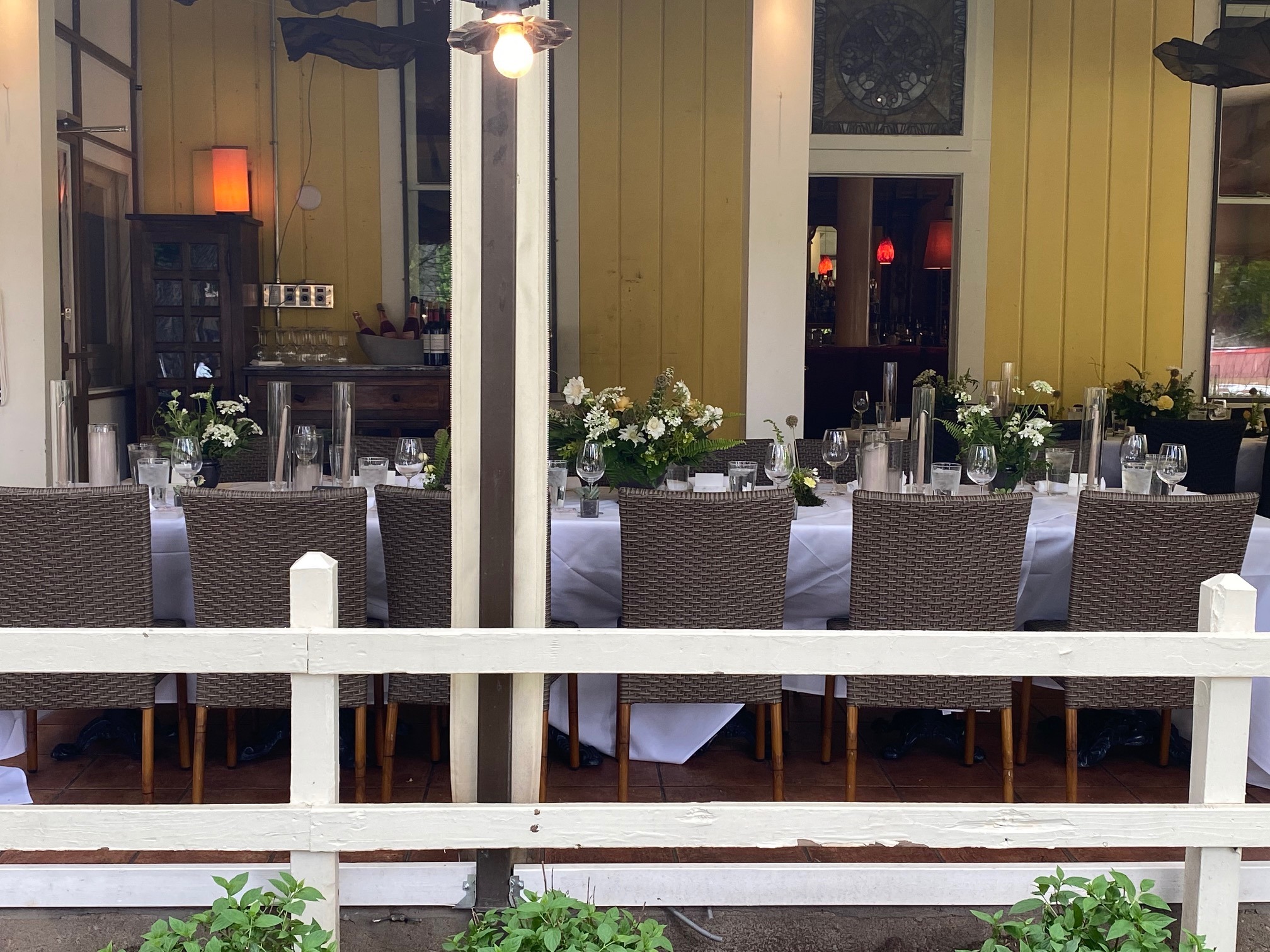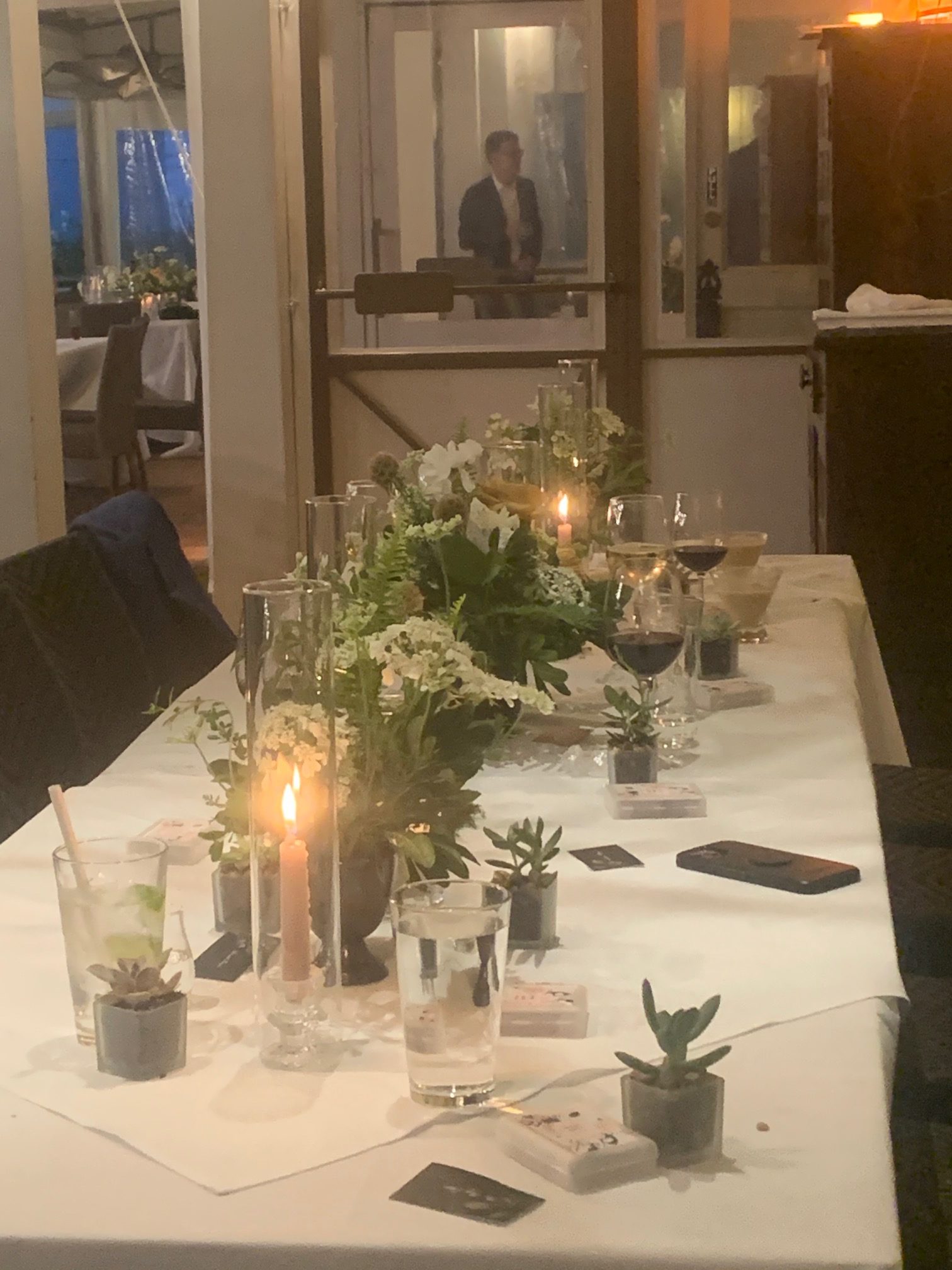 Get in touch with us today to plan your best wedding reception