Tempranillo Restaurant reviews remain at an all time high. 
Tempranillo
does not stop with simply good restaurant reviews, we strive and achieve five star reviews consistently. As an award winning restaurant, our restaurant reviews are key to understanding guest experiences and respond with action to any negativity.
We want to highlight some of the feedback we received through
Opentable
so you can be assured an exceptional dining experience at Tempranillo Restaurant.  Now more than ever, it's a great time to join us in Basalt! We are open at 25% capacity, social distancing, and taking all health and safety precautions without the craze of Aspen. Open for lunch and dinner daily, but closed from 3 to 5 as we clean and transition to dinner.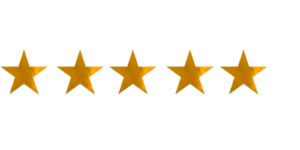 23rd birthday dinner for my son and his roommates. Everything was excellent, food, service and atmosphere. -kdur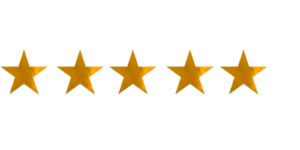 "The food was amazing and the service was exceptional! Loved our table near the fireplace. The gluten-free fried calamari was a real treat for me. (I have severe reaction to gluten.) There are many gluten-free options available. Highly recommended!" -Diana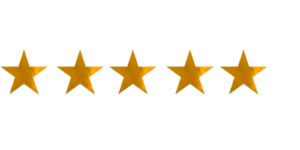 There was a bit of a hiccup with our reservation but the bartender saved the day. We had the end of the communal table right in front of the fireplace with plenty of distance from other diners. We shared the excellent fried artichoke and the calamari, then branzino,lobster ravioli and penne. All of us loved our food and the ambiance. -Esther K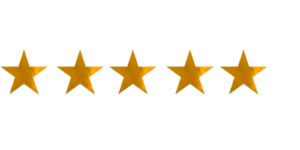 We had a Covid Friendly ladies lunch today! We all agreed that this will be a once a week thing with our "bubble"! Only here because the food, the service, the everything is absolutely perfect! Ask for Bob the server/bartender. And the owners Laura and Javier are the best! You will be taken care of each and every time! We will be back next week! Thanks again! SO much fun! And the food is always on point! Yum!!! –
LuvColorado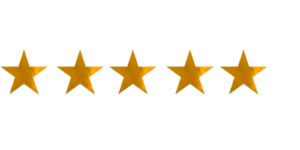 Had a really nice night at this establishment. Our waiter was fun and energetic and the food was great. Staff did a good job respecting social distancing and spreading us out. Frankly, the food is better than almost all of the the food in Aspen, where we live. Thank you to waiter Robert C. -Opentable Diner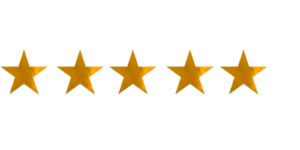 Delicious food! And we appreciate how conscientious Tempranillo is during this Covid situation! Table distancing and mask wearing was welcome! -Archie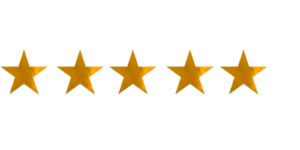 Wonderful service! Grilled octopus, chiopino, and spaghetti vongole…all were fantastic! Definitely the best restaurant in our area for Mediterranean food and wine. Also, special evening prices for locals, couples, etc. -SandyK