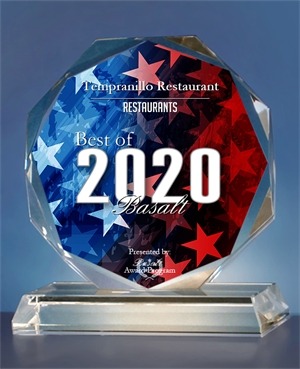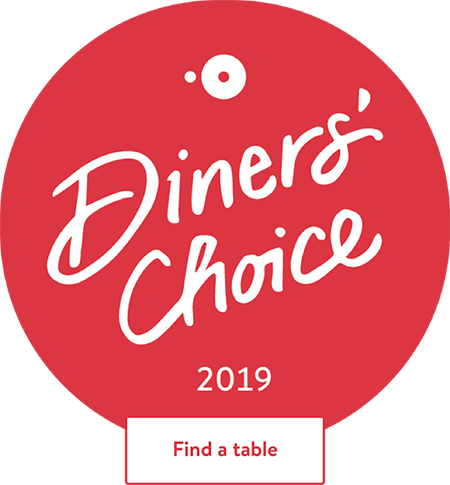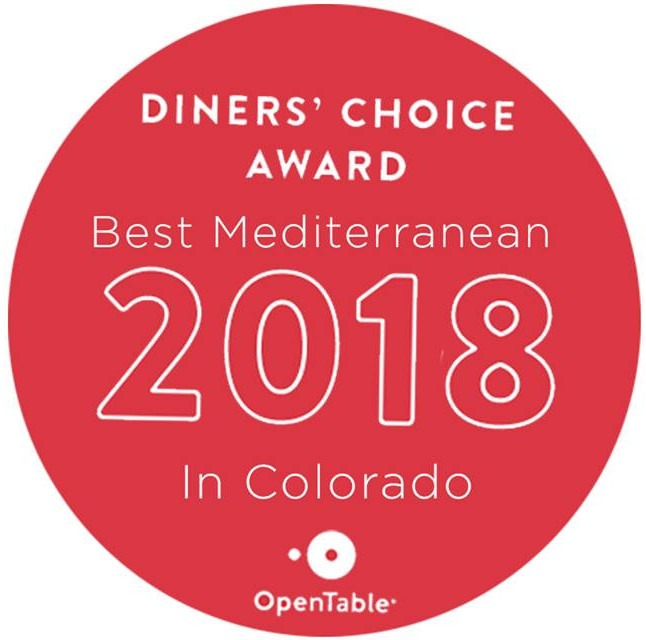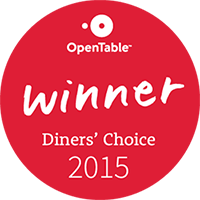 Tapas
Pan (v) Bread Serving with Imported Balsamic Vinegar & Extra Virgin Olive Oil 6
Aceitunas Aliñadas (g,v)  Marinated Mediterranean Olives 9
Patatas a la Brava (g) Fried Potatoes with Aioli & Spicy Sauce 10
Rulo De Cabra Bruschetta with Goat Cheese, Caramelized Onions, Pine Nuts & Honey 10
Truffle Spanish Fries (g) with Parmesan Cheese 10
Alcachofas Fritas (v) Fried Organic Artichoke Hearts with Aioli 12
Setas (g,v)  Wild Mushrooms in Sherry Wine with Roasted Tomatoes 13
Albondigas Spanish Meatballs 13
Chorizo, Chistorra, Butifarra (g)  A Stew of Spanish Sausages 14
Piquillos con Tetilla (g) Grilled Piquillo Peppers Stuffed with Tetilla Cheese 14
Mejillones al Limon (g) Mussels in Spicy Lemon Cream 15
Tostada de Sobrasada Imported Mallorcan Sausage with Manchego Cheese, Roasted Tomatoes, Piquillo Peppers & Chipotle Aioli 15
Calamar Frito Lightly Fried Calamari 15
Calamar Diablo (g) Sauteed in Spicy Tomato Sauce 15
Gambas al Ajillo (g) Shrimp in Garlic Sauce 16
Gambas Barcelona (g) Shrimp sauteed with Garlic, Ginger & Tomato 16
Calamar con Chorizo (g) Griddled with Arugula, Tomatoes & Lemon 16
Almejas Arrabiata (g) Manilla Clams with Spicy Tomato Sauce 17
Salad
Tempranillo (g,v)
Romaine,
Tomatoes, Capers, Onions & Kalamata Olives, Sherry Wine Vinegar & Spanish Olive Oil 10
Classic Caesar  Garlic Crouton & Shaved Manchego Cheese 10
Mediterranean Arugula, Pequillo Peppers, Chic Peas, English Cucumber, Feta Red Wine Vinaigrette 12
Entrees
Salmon de Tempranillo* Grilled Atlantic Salmon with Fresh Tomato Concassé, Arugula & Roasted Potatoes with Pedro Ximenez Vinaigrette 26
Pollo Piccata Pan Seared Free Range Chicken, Capers, Artichokes, Mashed Potatoes Lemon & Spanish Olive Oil 25
Veal Marsala  Veal Scaloppini with Wild Mushroom Marsala Sauce 28
Grilled 8oz Ribeye  Grilled Ribye with Tempranillo wine, Garlic Rosemary Reduction, Broccolini, Spanish Fries 39
Paella y Arroz
Paella Valenciana (g) Saffron Rice with Chicken, Chorizo & Seafood 28
Arroz Negro (g) Squid Ink Rice with Calamari, Sepia, Shrimp and Scallops 29
Paella de Mariscos (g) Saffron Rice with Seafood 30
Pasta
Penne Caprese Roma Tomatoes, Buffalo Mozzarella, Garlic & Fresh Basil 19
Rigatoni Bolognese con Manchego, Classic Meat Sauce 20
Rigatoni a la Vodka Elk Sausage, Mushrooms & Tomatoes, Idiazabal Cheese with Vodka Cream Sauce 21
Taglioline Pesto Fresh Taglioline Pasta, Grilled Chicken, Goat Cheese Pequillo Peppers, Sundried Tomatoes & Pine Nuts, with a touch of Cream 22
Pappardelle Con Setas Fresh Pasta, Wild Mushroom Ragu with Idiazabal Cheese 23
Capellini con Arugula y Gambas Shrimp & Arugula with Garlic & Olive Oil 26
Linguine Vongole Manilla Clams, Garlic, Olive Oil & Parsley 26
Fruitti di Mare Fresh Shellfish, Marinara Sauce, Garlic & Olive Oil 27
Pappardelle Mambo Serrano Ham, Chicken, Mushrooms, Shallots, Manchego Cheese, White Wine & a little Cream 28
Most Pasta can be prepared with Gluten Free pasta
*Most Tapas can be made Gluten Free but do not meet Celiac requirements, our pasta's do
Split Charge Applied to Shared Plates
v = vegan g = gluten free
Please inform your server of your dietary restrictions
* Consuming raw or under cooked seafood may increase your risk of food borne illness, especially if you have certain medical conditions.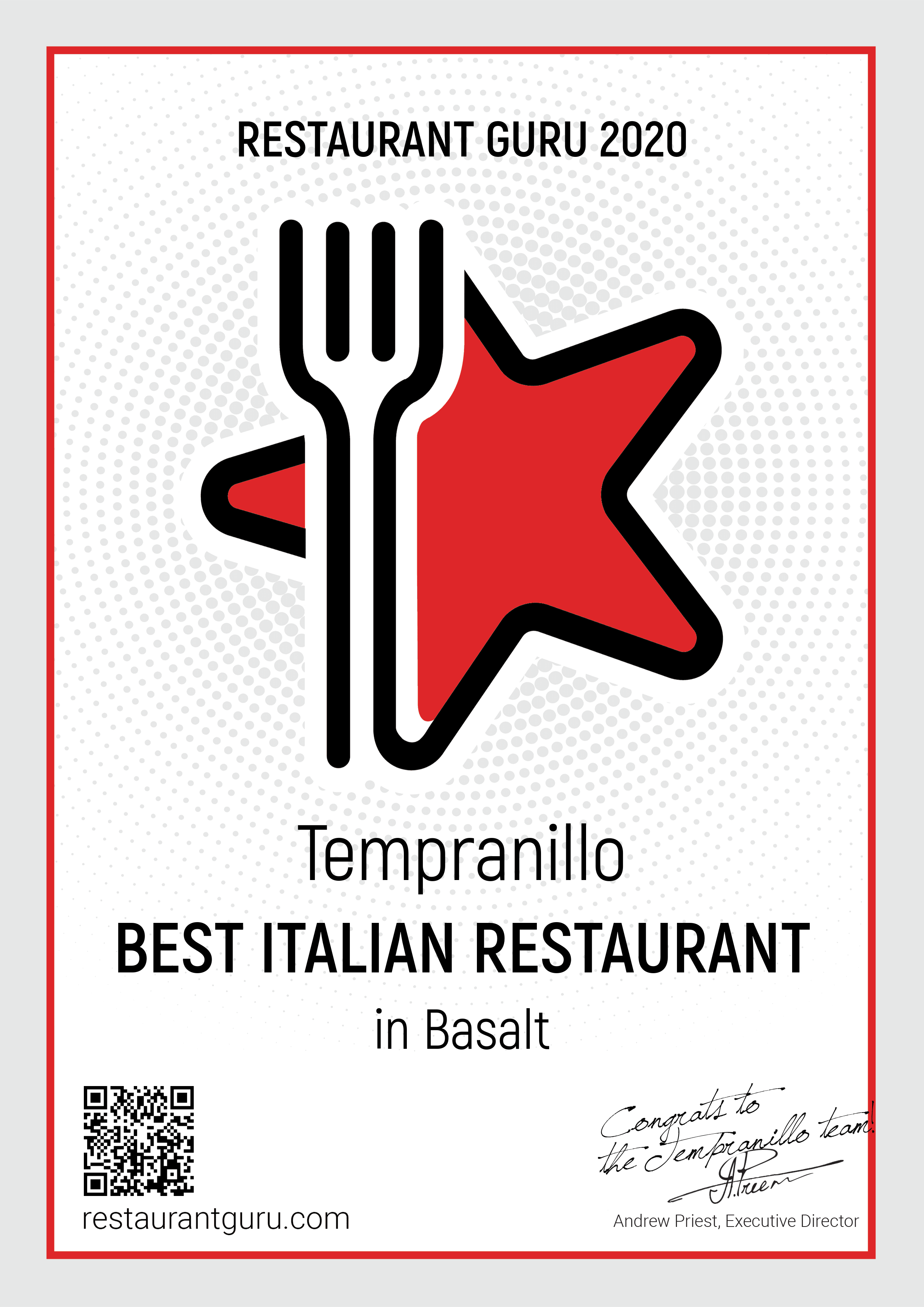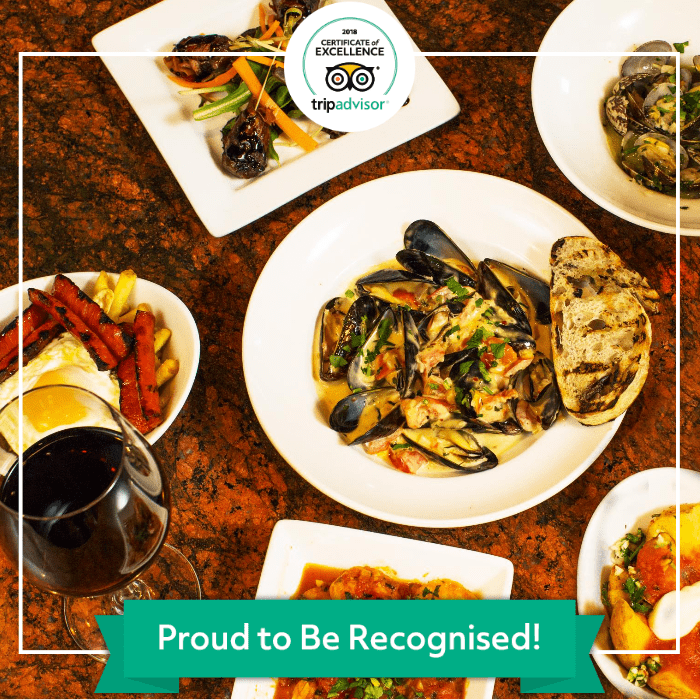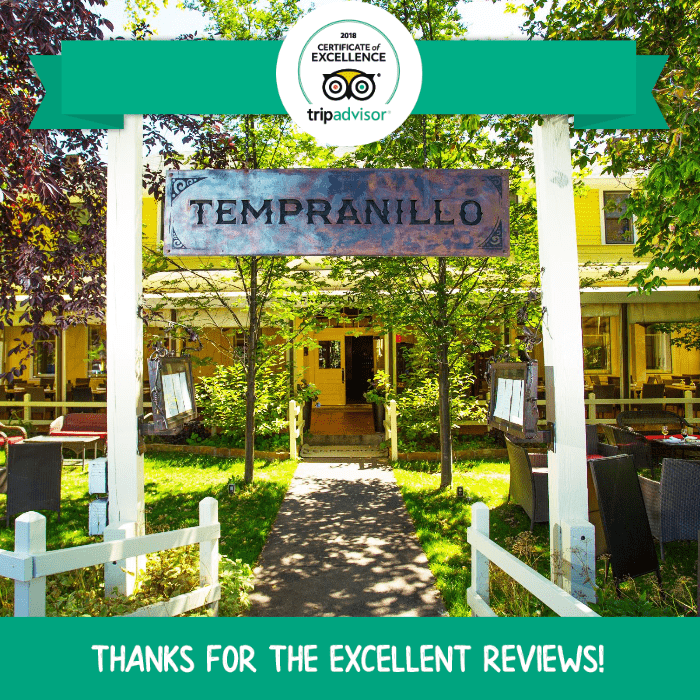 Our award winning menu caters to any diet offering vegan options, a large gluten free menu, and extra caution for shellfish and nut allergies.  We have the biggest Gluten Free menu in town as we have the ability to substitute rice flour in much of our Tapas menu.  Simply let your server know your dietary restrictions and we will make sure the chef takes special care.

Ready to order for Take Out? Click to call