blog
News  & Events : A Basalt Event
We are thrilled Raúl  Peréz will join us for a special evening Tuesday, March 3 @ 6:30. Meet Raúl at the Wine Maker's Dinner. The 4 course, 5 wine dinner menu is exceptional. There are a few seats available, make your reservation now to join us for amazing food and wine.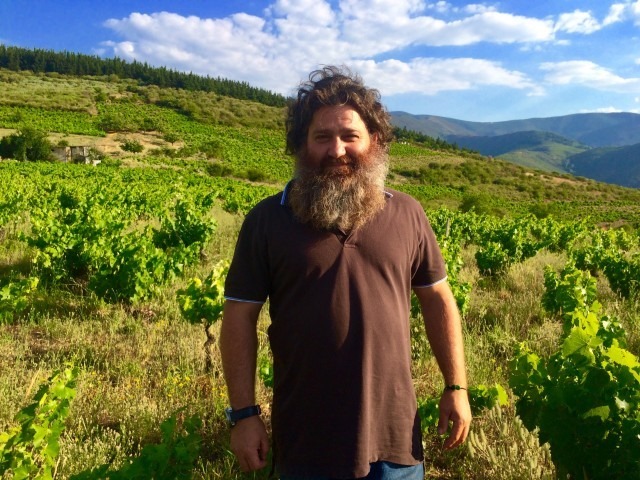 Visit
165 Midland Ave, Basalt CO 81621
Open Every Day
Mon – Sun 5pm to 10pm

Sign up for our newsletter to stay up to date for all of our Basalt events.